About us
Irontechdoll History–A brand of forward-thinking

2015
In the initial stage of the sex doll industry, there were some problems, such as customers-unfriendly joints tightness, inferior raw material, poor body details, improper body proportion, unrealistic face, etc,. This creates lots of after-sales issue. Leonard founded Irontech Doll, aiming to create more beacutiful and realistic sex doll with Iron-like quality.
2016
Irontech Doll was formally established in Baoan, Shenzhen. Aiming to be the leading brand in the industry , Irontech Doll fulfilled the development gaps in the industry and bettered the customers using experience a lot at the very beginning.
2017
In 2017, our team moved to Zhongshan city, which is a cradleland for sex dolls. Abandoning herself to customers requests and products design&creation, Irontech Doll was absorbed in serving their first customers. Gradually, soulful dolls came out one by one and our brand fame grew among doll lovers.
2018
In 2018, To serve customers better, our own production base for tpe sex doll is established in Shaxi Town, Zhongshan. This year, we focus ourselves on learning users demands and improving production craftsmanship instead of promoting branding awareness. We made a lot hot sales, like 156cm, 158cm, 168cm sex doll, etc.
2019
With excellent quality, professional service and western style design, we got numbers of our agents and customers. The volume increased by 5 times compared that of 2017.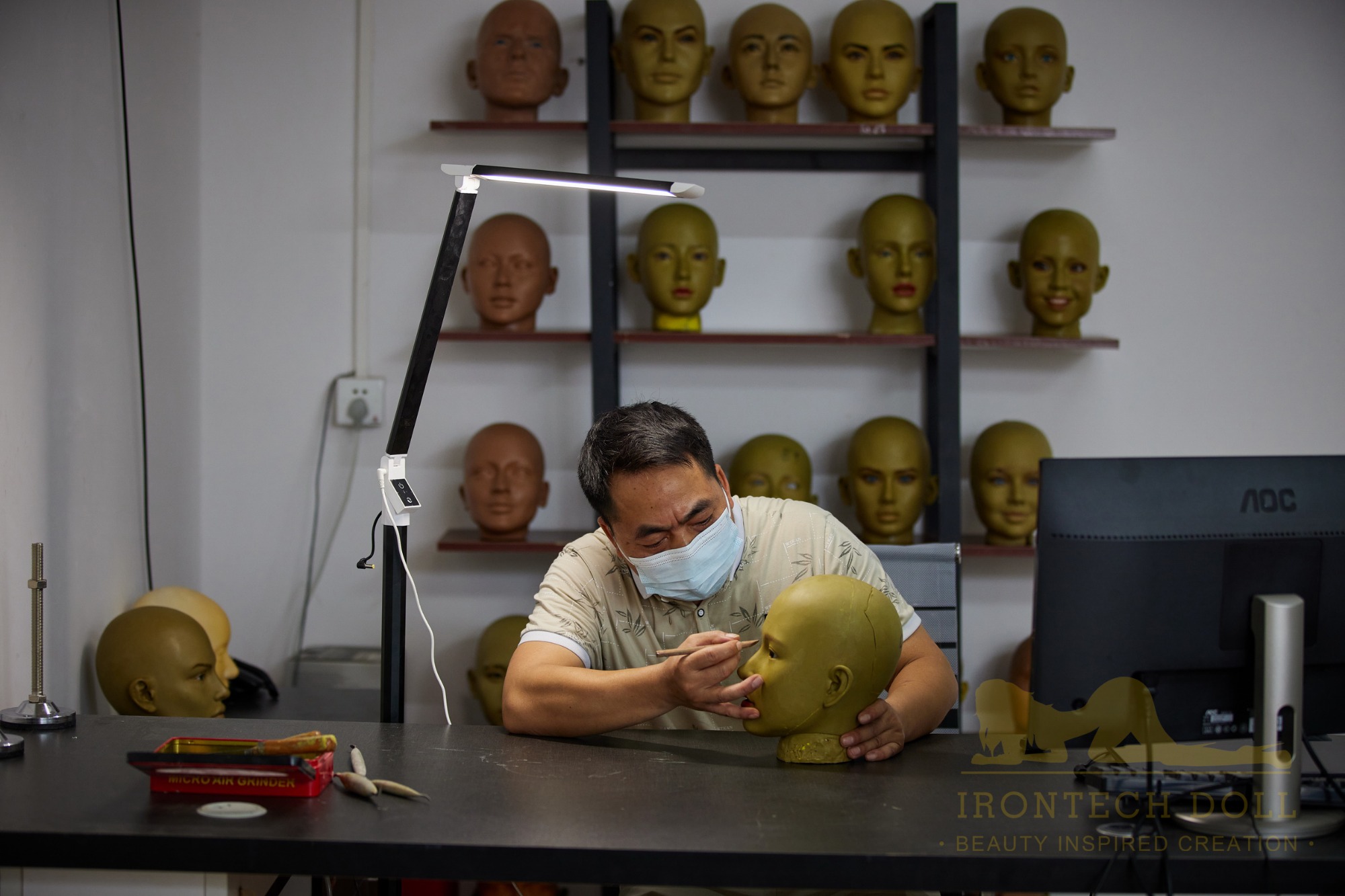 2020
In 2020, Irontech Doll gained rapid develop. Many people knew our brand and this products as well.
With superior product quality, great customer services and online marketing strategy, we captured a large numbers of followers and business partners. This year, we were interviewed by a Germany television program, incited by Forbes news. Many documentary channels incites this as well. Irontech Doll was listed as the top 10 sex doll brand by a well known sex doll blog.
2021
Global Coviod-19 was still not under control, the sex doll industry is in depression. Irontechdoll still grew with its excellent product, superior service, exquisite design. This year, we attended Shanghai exhibition&Guangzhou exhibition. We was interviewed by Guangdong news television.
In July, another new factory for full silicone sex doll was established in Shaxi. Now the production covers tpe sex doll, silicone sex doll and torsos, which can satisfy diverse clients need. Irontech Doll climbed up to second hot keyword for sex doll brand on Google by the end of 2021.
Shanghai exhibition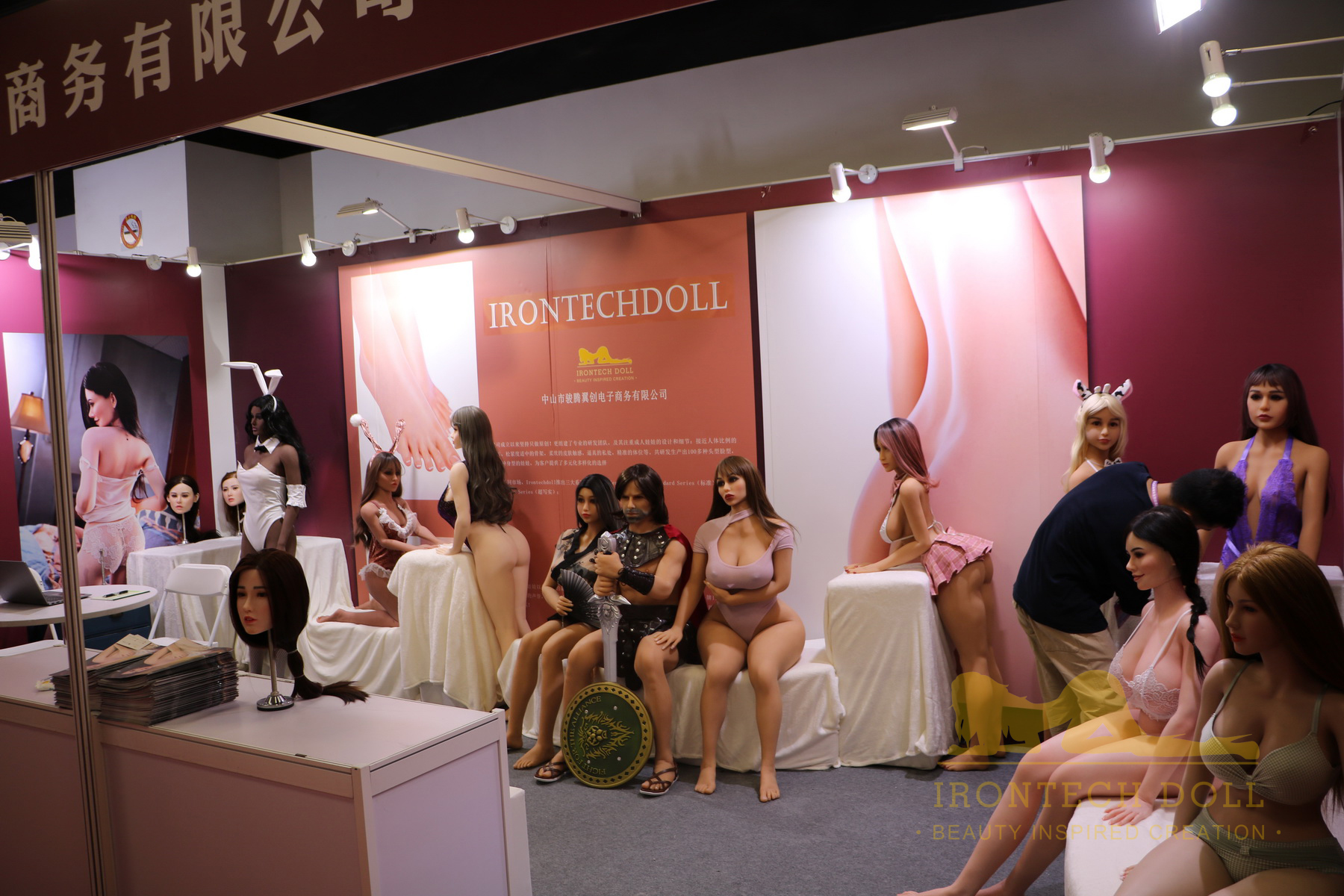 Guangzhou exhibition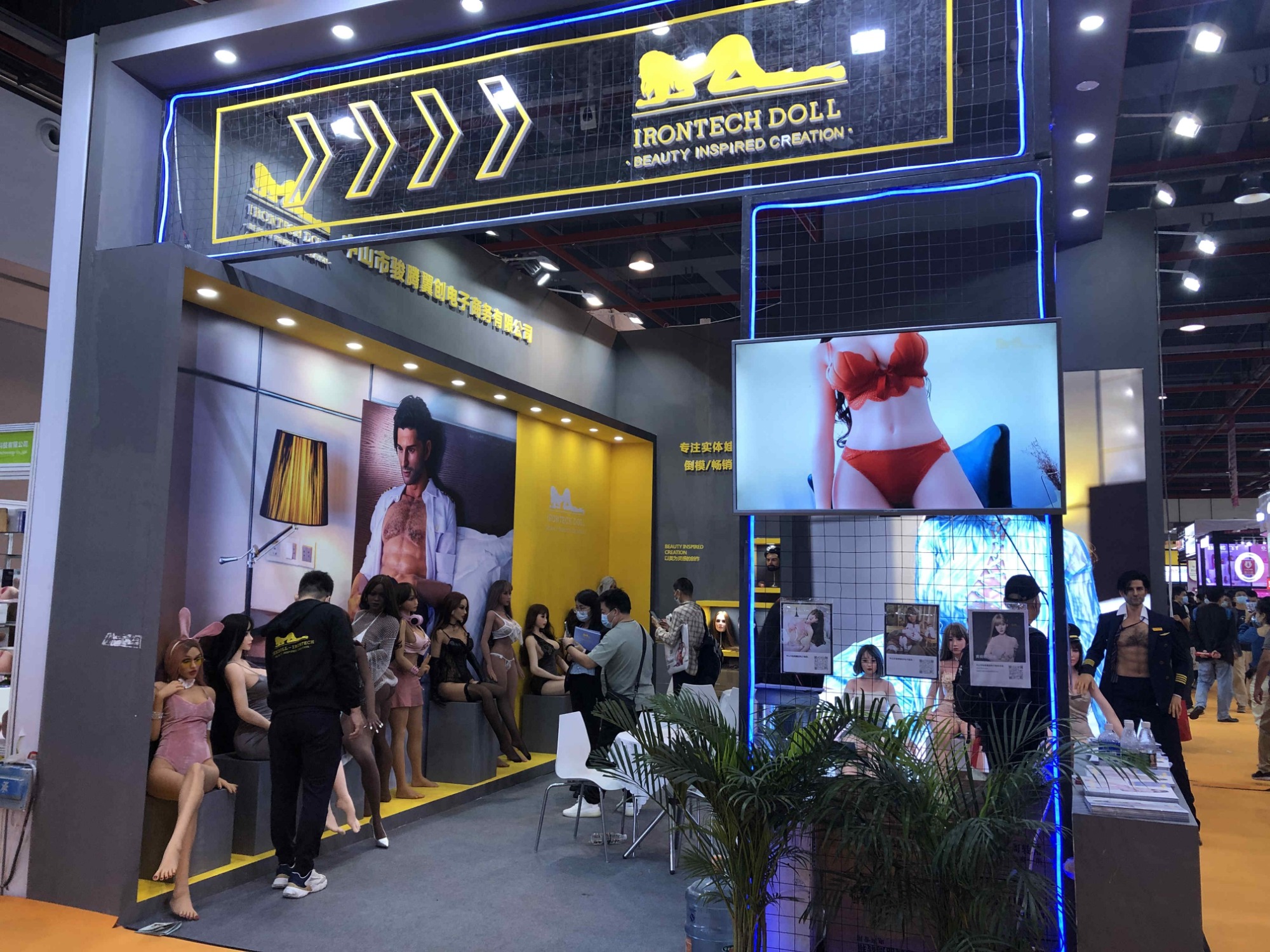 Future
Our team will stay true to their humble heart as always. Irontech Doll will focus on users demand, defining, creating and leading it. At the same time, Irontech Doll will absorb herself into sex doll business and keep an open mind as well. In future, Irontech Doll might creates around dolls businesswith their understanding towards doll buyers. We aim to be one of the leading brands of sex doll industry, the guide of sex toy industry.
SexDollRealistic
is the official outlet for Irontechdoll. Here you can buy original Irontechdoll from us. And we have a good control of the doll quality over all these dolls. So if you buy from SexDollRealistic, you will be buying from authorized trustable resources.

Our TPE solid sex dolls and Silicone sex dolls are built and manufactured with great care and exquisite craftsmanship to provide you the most realistic soulful sex dolls ever. We guarantee you will get the doll exactly as you see it in the pictures and offer you the best price! To ensure you can get a good quality doll,we take photos for you before delivery for every order.Don't be pulled around by a local resellers who claim to sell you better one. They are the same but with higher price because they buy from a reseller in doll producing country and sell dolls to you. They ask their sellers ship dolls to you directly. So the only difference is that they make price higher for you while they even are not able to check the doll quality before shipping.

We offer most soulful creations, best customer services, great customers satisfaction and various real customers' reviews to refer to.

Company Name: Itech Europe Limited
Company Address: 2365 South Gyle, EH12 9DQ, Edinburgh, United Kingdom.

Check back with us again for updated special deals and offers!
Sign up for a free account now for promotion and latest news >> SIGN UP FOR A FREE ACCOUNT here.

Thank you for visiting us.
Irontechdoll Team