New Irontechdoll 158cm Connie With Big Boobs And Fat Ass
Fantastic 158cm Irontechdoll Connie With Big Boobs And Fat Ass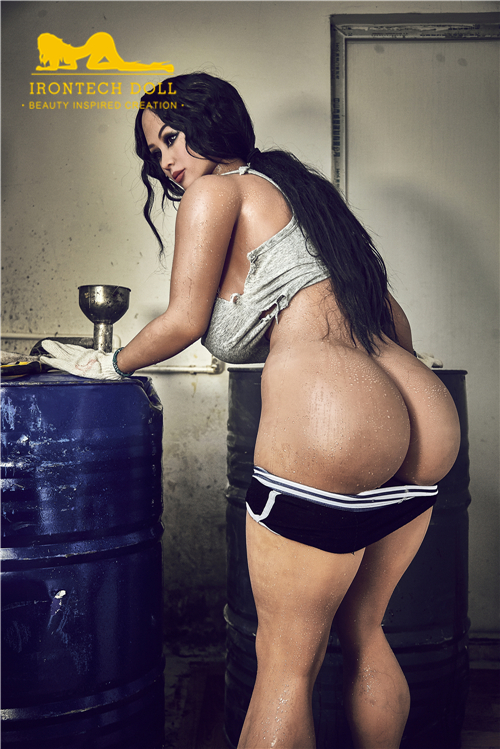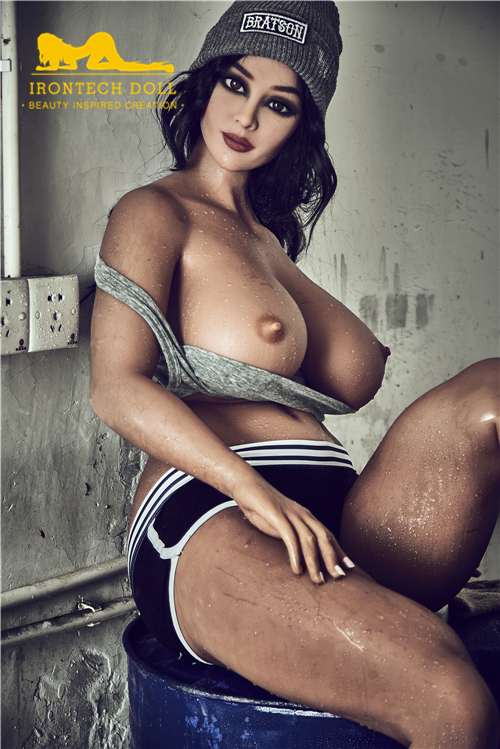 This doll has a quite realistic body,with Irontechdoll new face:Connie.The measures are close to perfection, this is a top model body.Below are the measurement:
Height:158cm
Breastline:95cm
Underbreastline: 63.5cm
Waistline:58cm
Hip line:105cm
Shoulder width:37.5cm
Arm length: 62.5cm
Leg Length: 90cm
Thigh line:60cm
Calfline:38.5cm
Feet Size: 21.5cm
Weight: 45kg
If you are looking for a realistic sex doll but with big boobs, this is the doll you want. Made on TPE and fully articulated, this is a great realistic sexy doll. Like all our dolls, this doll includes free shipping and it is on sales now.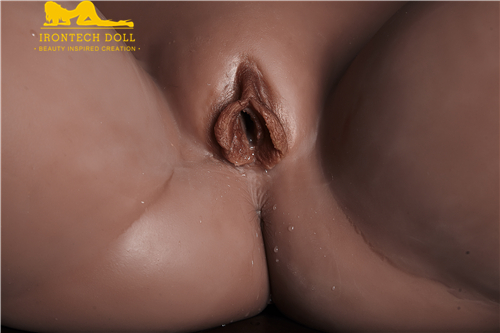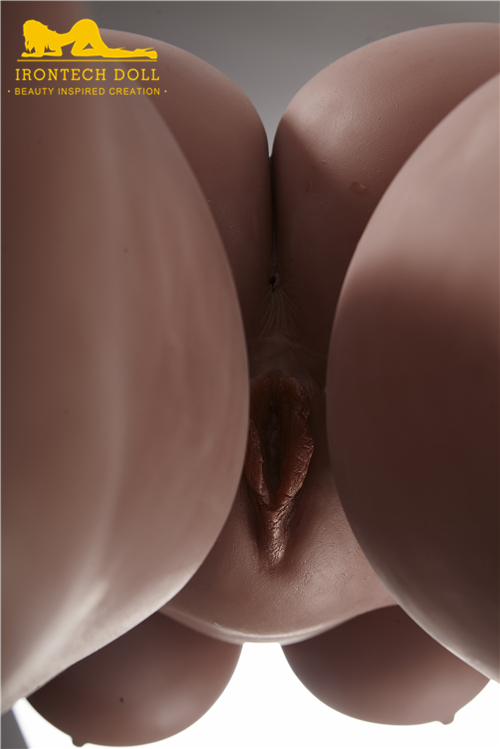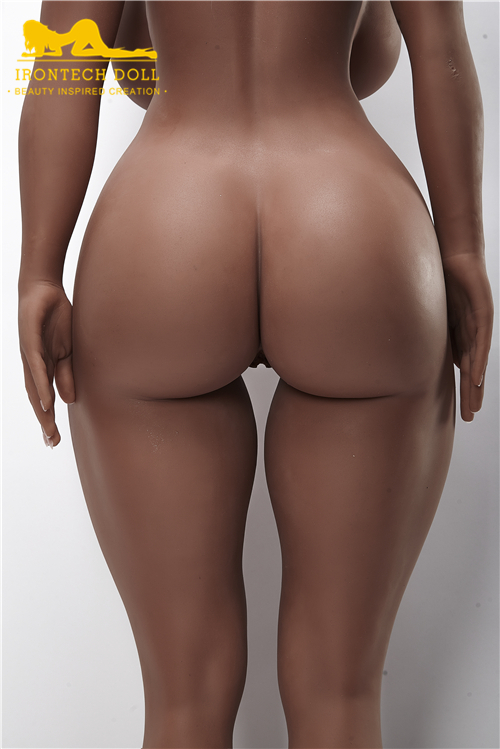 Clink here to order it now at Sexdollrealistic.
You can customize this body with other love doll heads, just have a look at our dolls and let us know which one do you like the most.
Don't wait to buy the sexy 158cm real sex doll which is waiting for you.